Sale!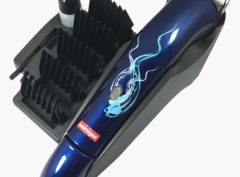 HEINIGER – StyleMidi Trimmer
Professional, powerful trimmer with the quality you would expect from Heiniger. Small animal trimmer, very quiet with low vibration and opertaing time up to 100mins with a fast charge of 60mins. 46mm wide blade and 4 in 1 adjustable cutting … Read More
inc. GST
or 4 payments of $72.25 with Afterpay
Add to cart
Sale!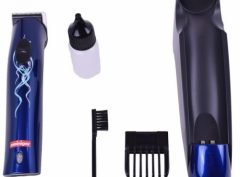 HEINIGER – StyleMini Trimmer
ONE LEFT, OPEN BOX. Professional, mini trimmer which has the quality, features and design which you would expect from Heiniger. The narrow blade on this trimmer (30mm) makes it perfect for the most intricate trimming and proves invaluable when trimming … Read More
inc. GST
or 4 payments of $37.50 with Afterpay
Add to cart